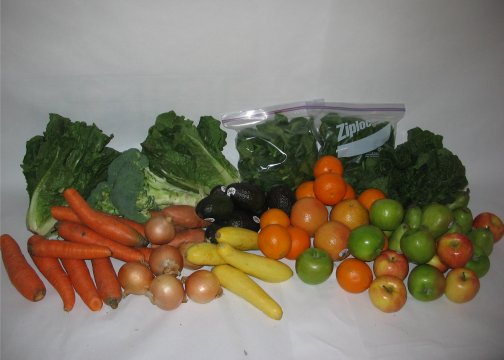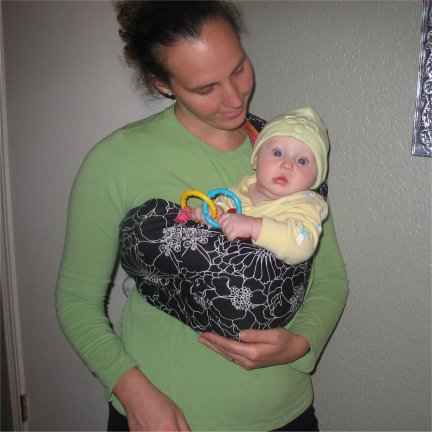 Naked Garden BABY
Naked Garden provides 100% all natural homemade babyfood delivered to your door. Gently made for tiny tummies, our babyfood is always steamed or baked, never boiled, and then quickly frozen to lock in vitamins and nutrients. Naked Garden babyfood contains no added salt, sugar or preservatives. Our products are made with fresh produce that has been hand selected to ensure nothing but top quality for your baby. We trust that you will find that your baby will enjoy a pure flavor that cannot be compared to jarred foods. This trains little taste buds to enjoy the natural goodness of fruits and vegetables giving them a great start in making good food choices for life.

Naked Garden offers a variety of foods in growing sizes for your baby's growing appetite. Our foods are packaged in reusable, recyclable containers made from corn making them completely biodegradable. All natural foods brought to you in all natural containers.

Naked Garden FAMILY
Naked Garden is now offering a fresh produce co-op! This co-op is an wonderful way to provide the rest of the family with the same great nutrition as baby at a discounted price. Each share contains a variety of 7-9 fresh fruits and vegetables. This will include mostly familiar foods that are staples in your kitchen, but also a couple of new items that your family may have not tried before. This helps you to introduce new flavors and expand your families tastes. Co-op pick up is every two weeks and is available in full or half shares.

Naked Garden BOUTIQUE
We also invite you to shop Naked Garden Boutique. We have a fun line of unique items including nursing blankets and slings made from organically-grown cotton dyed with plant-based dyes. Great for mom, fun for baby, friendly to nature!